Opening Round!
Today begins the voting process for the 2014 Goodreads Choice Awards!
The voting process will go as follows:
Opening Round Nov 3 – 8
Semifinal Round Nov 10 – 15
Final Round Nov 17 – 24
While there are several dozen books I have my bookshelf to be read, and have heard good things about many of the nominees, I will only be voting for books that I have both read and think deserve to win.
Here are my selections for the opening round: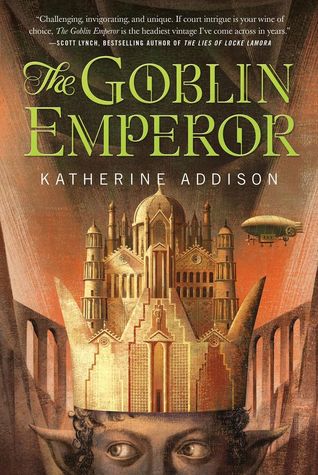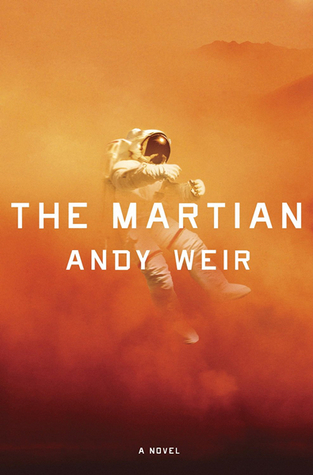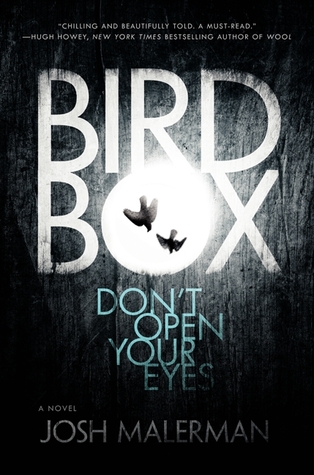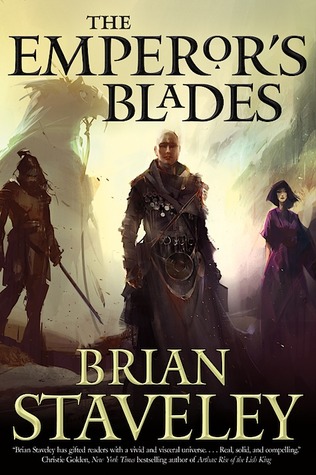 Please don't forgot to cast your vote!
-DJ