Semifinal Round!
Today starts round #2 for the 2014 Goodreads Choice Awards!
The voting process will go as follows:
Opening Round Nov 3 – 8
Semifinal Round Nov 10 – 15
Final Round Nov 17 – 24
While there are several dozen books I have my bookshelf to be read, and have heard good things about many of the nominees, I will only be voting for books that I have both read and think deserve to win.
There have been some major changes to book selection for this round. Luckily, none of the books I voted for in the opening round got dropped off (Yay!), but some of the new books added have actually caused me to change my votes.
Here are my selections for the semifinal round: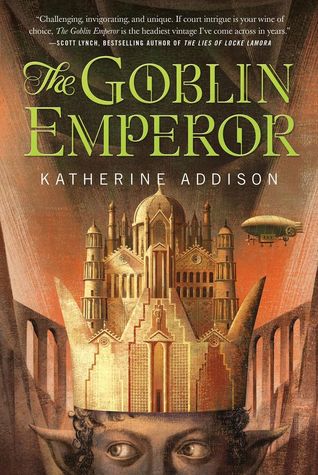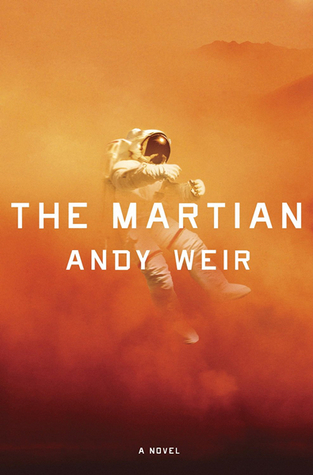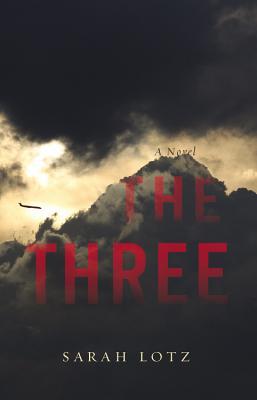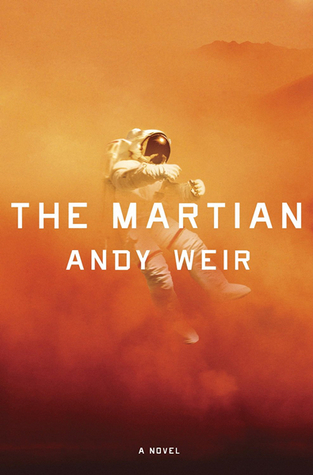 Did any of your original picks make it to the semifinal round?
Who are you voting for now?
Please don't forgot to cast your vote!
Let me know what's good!
-DJ