2014 was a pretty good year for me reading.
As of Dec 31, I have read 38 Books! (All-time best for me!)
Of those 38 books, 12 books were published in 2014.
I would like to highlight several of the ones that I really enjoyed and would recommend for people to check out.
And of ofcourse, my TOP 3 of the year!
Here we go….!
---
Highlight Reel:
Top 3 of 2014:
3. The Tropic of Serpents (Memior of Lady Trent #2) by Marie Brennan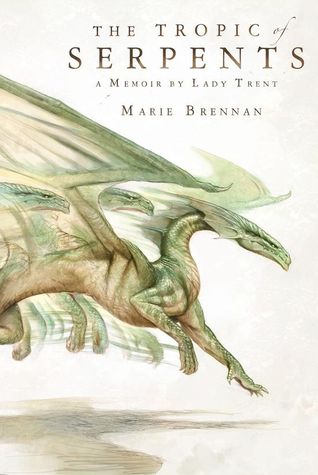 ---
2. The Goblin Emperor by Katherine Addison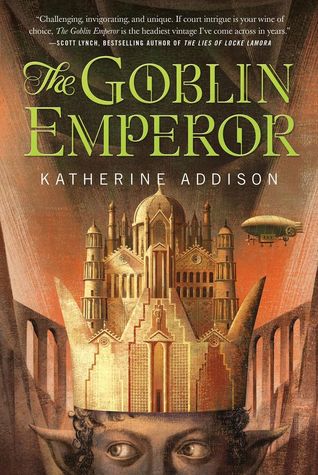 ---
1. The Martian by Andy Weir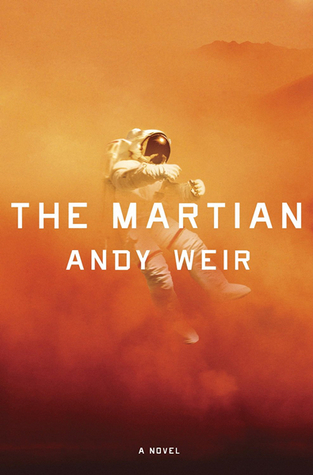 ---
What were some of the best published books of the year you read?
-DJ