Book Reviews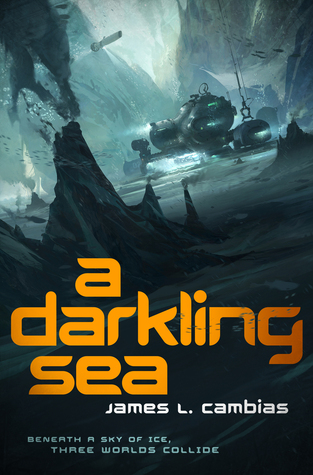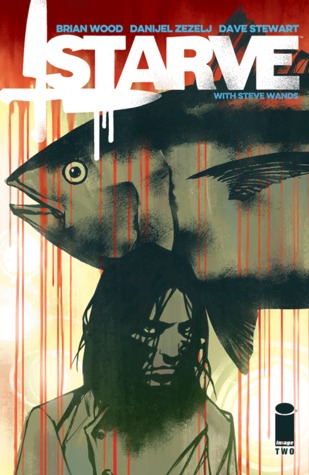 ---
 What I Read
This month I read 9 books!!
2 of those were single issue comics, and one was short story.
*** I have now read 59 of my 52 book goal for the year. I am 24 books ahead! (I was 19 book last month) ***
---
Interviews and Guest Posts
Interview: Tom D. Wright – author of The Archivist, a post-apocalyptic, sic-fi novel.
Guest Posts: What's In a Name? by Jay Posey – author of the Legends of Dustwalkers trilogy.
---
Book Hauls
---
Misc. Posts
---
What I Watched
Master Chef – Yep, that's all I watched on TV LOL It was a busy month.
Got any recommendations?
---
Upcoming Reviews
Next week we'll start thing off with Sunset Mantle by Alter S. Reiss, Starve #3 by Brian Wood, and not sure what after that… but at the end of the month it'll be Monochrome by H.M. Jones.
And, of course, The Time Traveler's Almanac group read has official started! So you'll be seeing those every Thursday for months and years to come.
---
Next Escapes?
Currently reading Seveneves by Neal Stephenson – which is taking me an absurd amount of time to finish! – and I'm also beta-reading The Death of Dulgath by Michael J. Sullivan. After that, I have Monochrome by H.M Jones, and then I want to start (and finish?) the Mistborn trilogy before Brandon Sanderson's book tour comes around in October.
What do you plan on reading?
---
Bonus
I know this is a book blog, however, I would draw your attention to something else: bodybuilding.
When I am not being a bookworm, I am also a competitive natural bodybuilder, and am a former Junior National Champion. By natural I mean, no steroids. I compete at 170, while some these IFBB pro compete at weights up to 270! (If you happen to curious what I look like: here are some pictures of me from the start of the season last year)
The sport of bodybuilding is not the most popular, so I wanted to inform everyone who happens to read this post, that September 18th and 19th is Mr. Olympia weekend. For those of you who don't know, the Mr. Olympia contest is the Super Bowl of bodybuilding – or maybe the Hugo Award for best novel would be a more appropriate analogy. Either way, this is the big one, and there will be a live webcast on FlexOnline.com that I would like to encourage all to check out!
---
Check out my:
And The Time Traveler's Almanac Group Read Page
Thank you to everyone who has taken time to read, like, comment, subscribe, share, or even just look at anything on my blog! We hit a record again in August for views and visitor last month! 🙂
-DJ